Success in Life & Business Begins With Creativity
Who is promoted at their workplace? Those with creative problem solving skills!

Which entrepreneurs are the most successful? Those who consistently foster creative ideas they can implement into their business.
We were all born with a creative spirit,
but over time most lose it!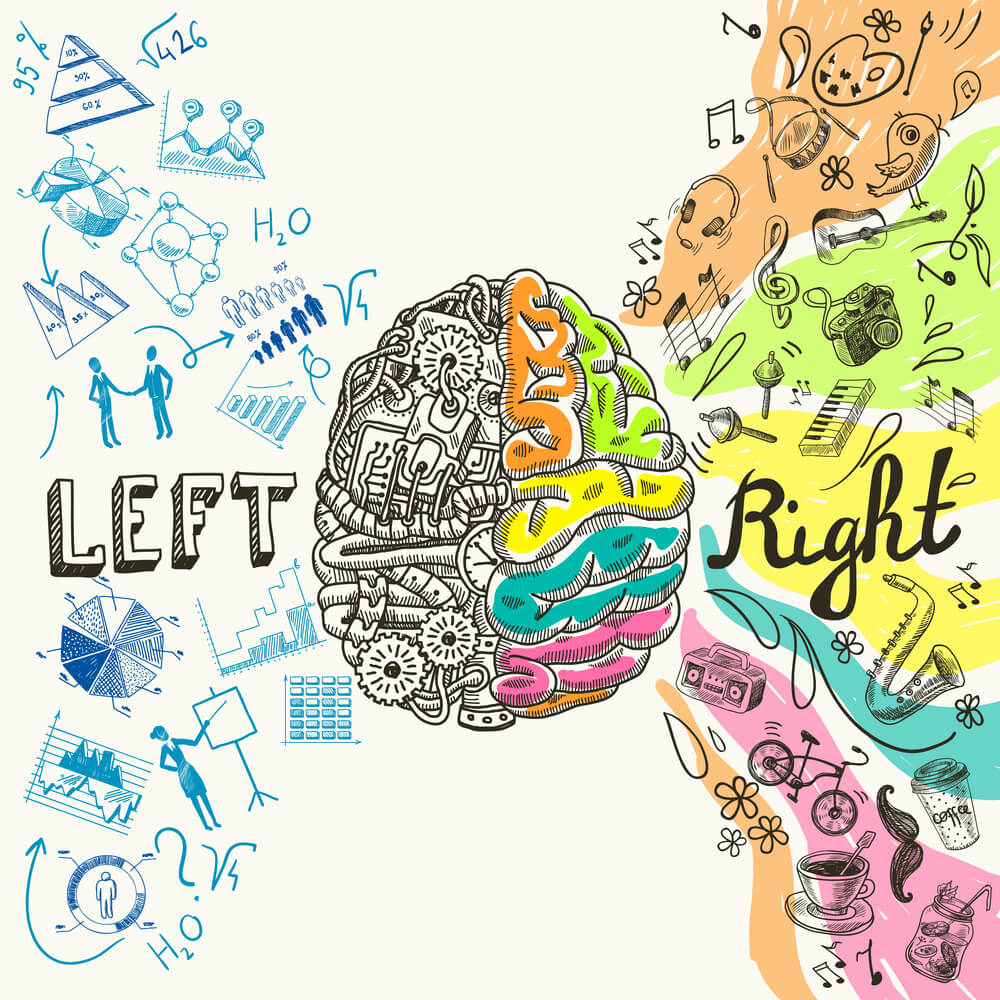 Creativity is Also A Learned skill, But
It starts With Productivity.
You don't just wake up one day and become more creative. You need to be more productive to release pressure on your mind which allows you to start your own path to creativity.
It Continues With Actionable Training.
Everyone talks about "being creative", but exactly how do you train your mind to be creative on demand? How can you become the person in the room everyone looks at it when it's clear an out of the box solution is needed?
"There is no doubt that creativity is the most important human resource of all. Without creativity, there would be no progress, and we would be forever repeating the same patterns." – Edward de Bono
Hi! I'm Todd.
I'll be your guide to becoming the best version of yourself. I'm an entrepreneur, business creator, world traveler, but most important to you I've spent years learning from the world's best coaches in their respective fields as I designed a way to change the world by changing yours!
When you challenge yourself creatively, you can make your dreams a reality. You don't really need to think about your dreams much because you're proactively creating them as your new reality.

Todd Thornton